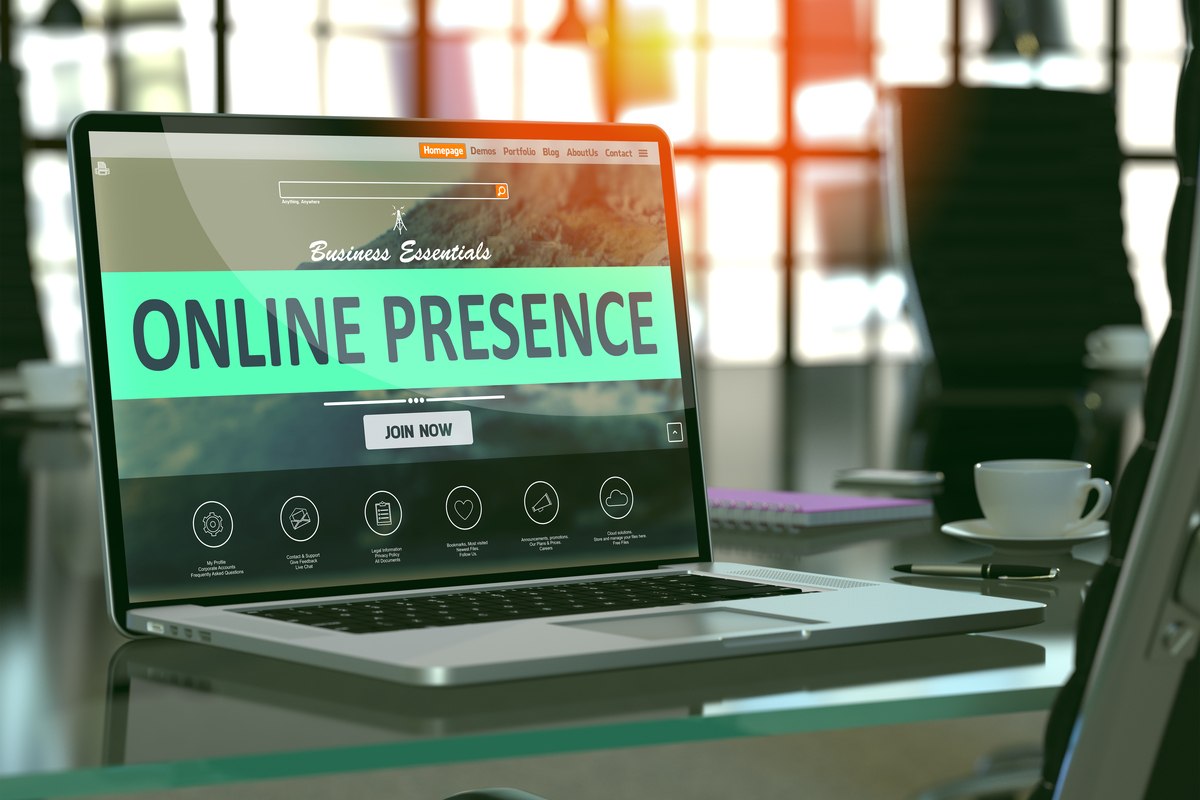 Setting your small business apart from competitors is something that will require lots of hard work. Not only will you need an appealing logo, great customer service and top-notch products/services to win consumers over, you also need an online presence. Failing to have an online presence for your business can lead to a number of sales opportunities being squandered. 
There are over 1 million brick-and-mortar retail establishments located in the United States. Rather than leaving the success of your business contingent on the success of your brick-and-mortar store, you need to branch out and set up an online store. The following are some reasons why taking your brick-and-mortar store online is a wise move. 
Extend The Reach Your Business Has
In the last year, many business owners have closed their doors for months at a time in an attempt to help stop the spread of the Coronavirus. If your brick-and-mortar store has been closed for a while, then you are probably wondering how you can keep generating income. One of the best ways to do this is by investing in the development of a new online store. With this online store, you can extend the reach your retail business has. 
Businesses that actively seek out online consumers tend to attract people from all over the world. By extending the reach your business has, you can generate more revenue and expand into new markets with ease. The longer you ignore the power of online shopping, the harder it will be to keep your business venture open and profitable. With our white label webstores, you can simplify your online expansion. These services are designed to make selling products online easier for business owners and entrepreneurs. 
A Cost-Effective Expansion Option
Owning hundreds of stores is the main dream that most retail business owners have. Setting up new brick-and-mortar stores is a very expensive and time-consuming process. Rather than tying up all of your working capital into new stores that may not be successful, you need to hedge your bets with an online store. 
The cost of setting up an online store pales in comparison to opening a new brick-and-mortar store. Not only are online stores easier to set up, they also cost less to keep functional. This means you can generate more profit over time with your investment in an eCommerce website. 
Keep Consumers Engaged
If you want to keep your existing customers loyal and happy, then finding new ways to engage with them is important. Many people use the Internet to find and buy new items. Connecting with these tech-savvy consumers is much easier with a great-looking website in place. With the right professional help, you can use your online store to grow your brand and your bottom line. 
Are you looking for an affordable way to expand your retail business? If so, the team at All-Stars Gear can help you set up and run a white label webstore.