Customized Webstores
Simply order apparel and fundraising.
Let's get started setting up your webstore. When you work with All-Stars, the process is not only simple but rewarding. Our experience and expertise avoids errors and provides an accessible, cost-effective, and convenient e-commerce platform. Build your online presence, increase profit margins, reduce operating costs, and never use paper forms again. An easy and automated sizing and ordering process works to promote sales twenty-four hours a day, seven days a week. Customers can view products from virtually anywhere, at any time.
You determine the products you'd like included in your webstore. Choose the features and price, and All-Stars will handle the rest. We save you time and money and ensure flexibility, quality, and efficiency. With your webstore set up right, you can instantly update your product list or make adjustments as often as you like. You can also display a nearly limitless selection of products and ensure availability.
Contact us today to get started with your webstore!

Call – 800-826-8067
Or Email – info@allstarsgear.com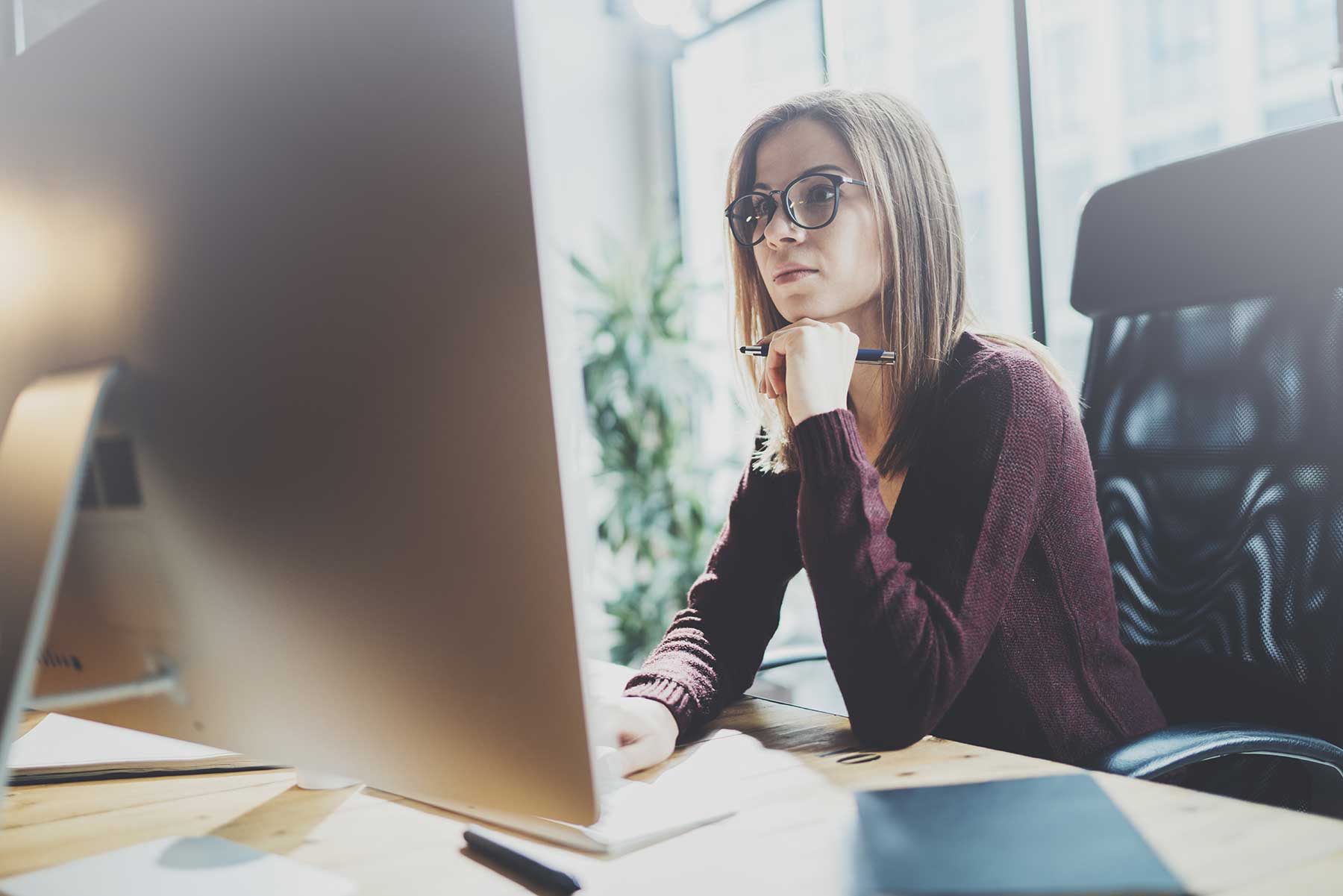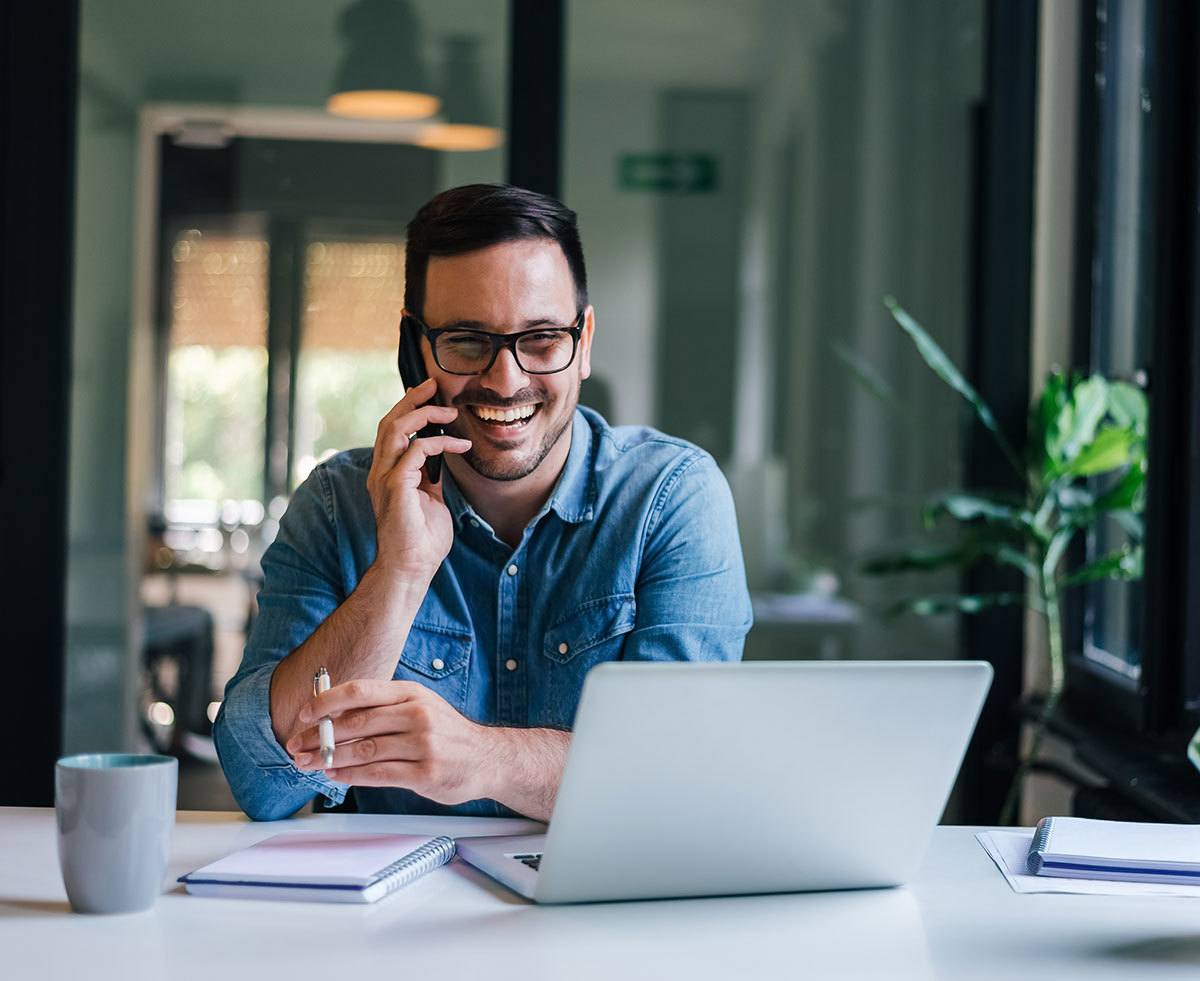 Trust in All-Stars to set up your business webstore!
All-Stars has seen firsthand the benefits of online sales. The startup costs are certainly far lower than a brick-and-mortar facility. There's no rent, utilities, or staff. Customers avoid parking, traffic, and pressure to buy. Most people prefer making purchases online, from the comfort of their homes, and having products delivered right to their doorstep. Orders arrive individually packaged and labeled for ease of distribution. At All-Stars, we prioritize customer service and take every extra step to exceed expectations.