Did you realize you can increase revenue by approximately 23% by presenting a consistent brand image to consumers? Most business owners work very hard to create an instantly recognizable brand. The higher your brand visibility is, the easier it will be to expand the reach your business has. One of the key elements of a memorable brand is an appealing logo.
In some cases, the logo you created when your business was started will not be reflective of the brand image you are currently trying to portray. Instead of keeping a logo you aren't happy with, you should hire professionals to produce a new one. Below are some signs you may notice when it is time to invest in a new business logo.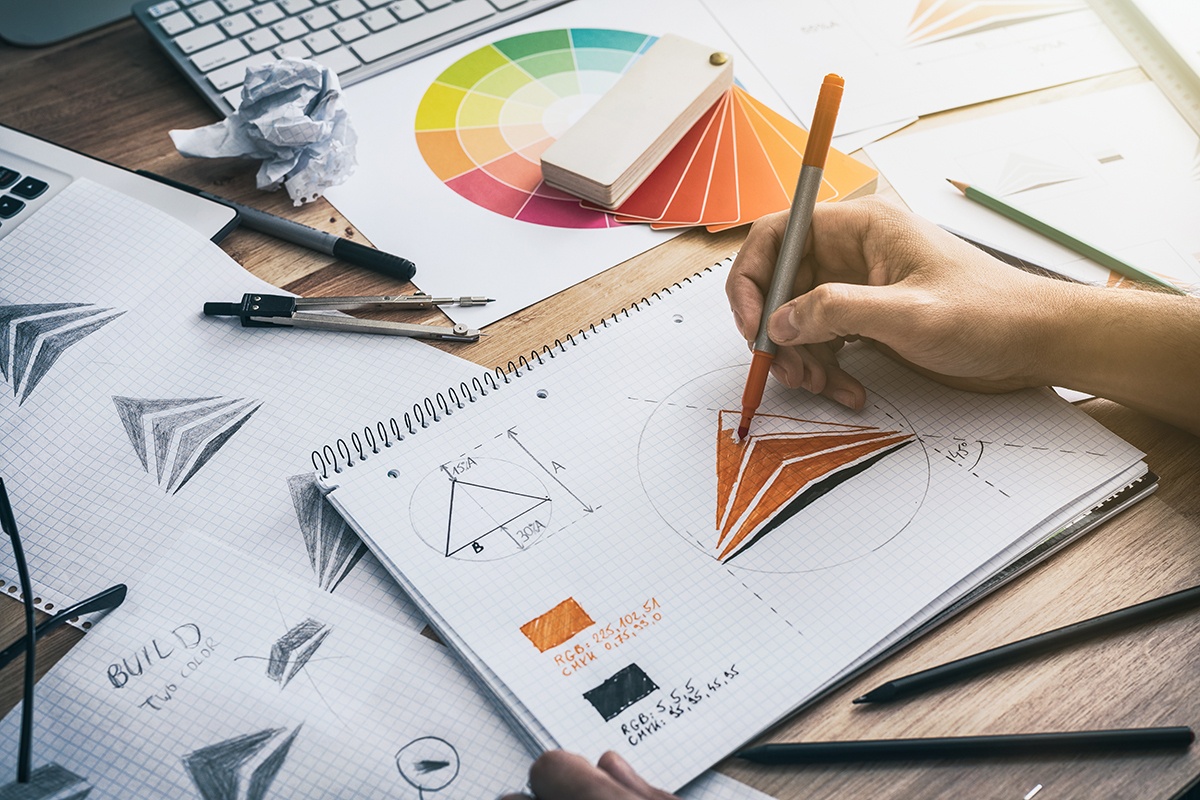 Replacing an Unreadable Logo Font
When designing a logo, most business owners will include some type of wording to inform consumers who the logo belongs to. If the font is hard to decipher, it can turn off consumers and make it hard for them to get interested in what your brand has to offer. The longer you allow these font issues to persist, the harder it will be to grow your brand.
This is why investing in a brand-new logo for your business is a great idea. If you are unsure about what type of font to use in your new logo, consult with the graphic designer doing this work. These professionals will be able to offer you a variety of font choices to choose from. With their guidance, increasing the appeal your business logo has will be a breeze.
You Have Recently Re-Branded
One of the first things consumers will notice about your brand is your logo. If you have recently shaken things up in your organization with a re-brand, you need a logo that is representative of these changes. If you are trying to project a higher degree of professionalism with your re-brand, you probably need to stay away from logos that appear to be hand-drawn.
Letting the graphic designer know more about what you are trying to accomplish with your re-brand is imperative. With this information, the designer will be able to create a few logo options based on your company's new image. Collaborating with the graphic designer and offering them this type of helpful information can help you get the best possible logo.
Ineffective Logo Colors
The color of your logo is also something a consumer will instantly recognize. Understanding the psychology behind certain colors is crucial when trying to optimize your logo. For instance, blue is known for its ability to soothe and calm humans. This color can also be used to convey trustworthiness.
If you feel like your existing logo colors aren't working, changing them up is crucial. Allowing a graphic designer to weigh-in on which colors suit your brand can be beneficial.
Need a New Business Logo?
If your existing business logo isn't producing the results you want, it is time to change it. With the help of All-Stars Gear, you can get a new business logo for an affordable price.