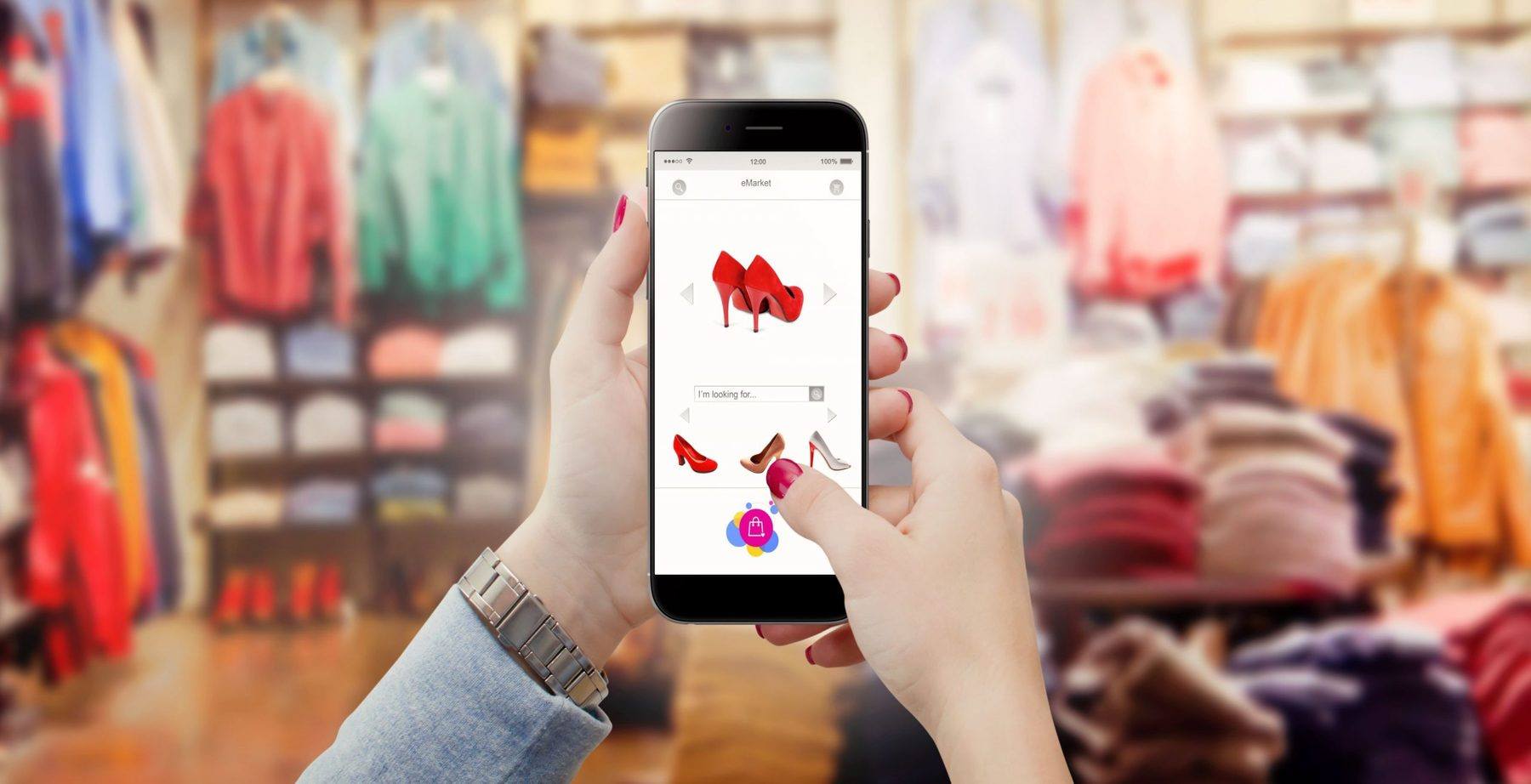 Keeping your finger on the pulse of the retail industry is crucial when trying to make your online store successful. A recent study found that over 56% of American consumers prefer to shop online. People who love shopping online have tons of eCommerce websites to choose from. If you are the owner of an online store, you should be passionate about edging out your competition. 
Closely monitoring your website traffic is the first step in identifying potential problems on your domain. If you are receiving tons of traffic but very few sales, then you need to figure out why. Below are some common problems that can prevent our online store from being profitable and tips on how to fix these issues. 
Your Product Descriptions Need Some Work
When visiting an online store, a consumer wants plenty of information about the products being sold. If you want to keep visitors to your online store engaged, then you need to realize the importance of good product descriptions. If your current product descriptions are boring or don't feature high-quality images, it is time to make changes. 
Poorly written product descriptions and poorer quality images can prohibit you from making your online store profitable. If you want to convince website visitors to buy the products you have for sale, then you need to clearly lay out the benefits they offer. 
If you don't have time to craft great product descriptions, hiring marketing professionals to assist you is a wise move. By optimizing your product descriptions, you can boost engagement and profitability levels. 
The Checkout Process is Complicated
During the online store design process, you need to keep your target consumer in mind. Ideally, you want your new eCommerce website to provide your target demographic with a great experience. Confusing navigational schemes, slow-loading pages and a complicated checkout process can get in the way of progress. If you require potential customers to jump through hoops to make a purchase, you need to correct this mistake immediately. 
Most people want to choose a product and checkout with a few clicks. If consumers have to make an account to buy an item from a particular online store, they will probably abandon their cart. This is why you need to work on removing these roadblocks. Simplifying the checkout process is crucial when trying to make your online store profitable. 
You Aren't Promoting Your Online Store
Once you've launched a new online store, you need to work on drawing attention to it. Some business owners think that all they have to do is launch an online store and wait for the traffic to roll in. Believing this common misconception can be disastrous for your eCommerce venture. Adequately promoting your online store with the help of paid marketing campaigns and social media is wise. With these tools, you can find a larger audience for the products you sell. 
If you are currently making the mistakes mentioned above, it is time to change things up. With some hard work and the help of professionals, you can make your online business venture successful.