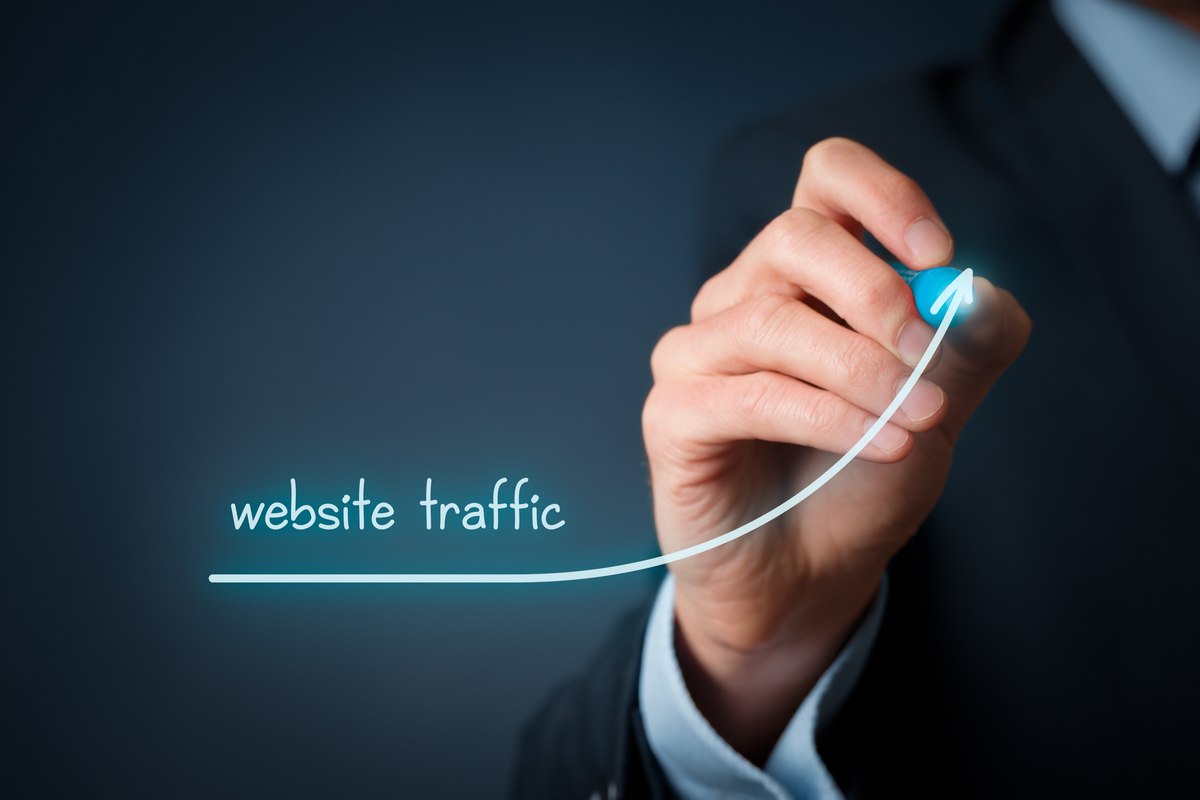 In the past year, thousands of American-based businesses have ventured into the world of eCommerce. Online spending rose by nearly 32% in 2020 and this growth is predicted to continue in the years to come. Without an online presence and a customized webstore, it will be difficult for a small business to reach its potential. 
If you have recently invested in a professionally-designed webstore, the next thing you need to focus on is driving traffic to your domain. With all of the competition in the world of eCommerce, you will have to work hard to attract a larger audience. Here are some effective ways you can drive more traffic to your recently launched webstore. 
Creating Original Content is Important
The only way to generate organic traffic to your webstore is by educating yourself about white-hate search engine optimization tactics. When popular search engines like Google crawl your website, they will look at the quality of your content and the keywords you are using. If you want to attract attention from these popular search engines, you have to focus on creating content that is both original an informative. 
Some business owners make the mistake of copying product descriptions from other websites. Doing this can put your new webstore at a disadvantage and will make it difficult to increase the traffic it receives. You also need to make sure your webstore has keyword-optimized meta titles that range between 50 to 90 characters. These meta titles will pop-up in search engine results, which means they should be enticing to potential customers. 
Fast Website Loading Speeds Are Imperative 
Another factor considered by search engines when ranking a website is how fast it loads. Websites that are slow to load usually rank far down on the list of search engine results. This is why you need to routinely test your website loading speed to ensure there are no problems present. If a consumer has to wait more than a few seconds for your webstore to load, they will get frustrated and move on. 
When website loading speed issues surface, you need to consult with web development professionals to figure out why. With their assistance, you can address the underlying issues causing this common problem. In most cases, things like large image file sizes and coding errors can get in the way of fast website loading times. 
Market Your Webstore on Social Media
If you want to substantially increase your webstore's traffic, you need to realize the importance of using social media. Billions of people around the world use social media platforms like Instagram and Twitter on a daily basis. Posting links to your webstore and a short description of the products found on these pages is a wise move. By doing this, you can attract the attention of potential customers. 
Are you looking for a new logo or help with your webstore? If so, All-Stars can help you out. With our help, you can create a logo or webstore your target demographic will love.