Are you a small business looking to get your name out there? Growing your company can sometimes seem like an overwhelming task that will take years before seeing any momentum. Most small companies that struggle to grow do so because they cannot effectively spread their brand.
While effective marketing strategies require a lot of work and perseverance, there are ways that you can speed up the process and get your name out there quickly and efficiently. We recommend small businesses do adopt some of these branding and marketing ideas immediately if they want to grow fast.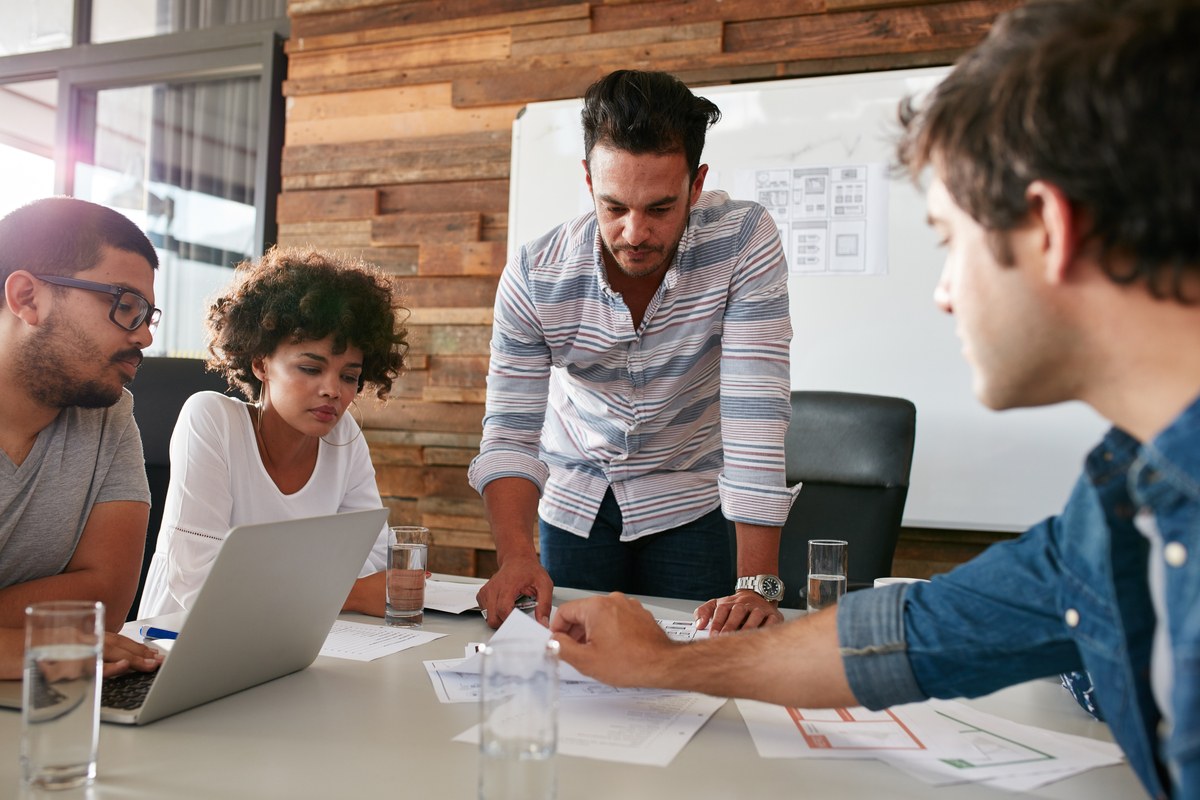 Advertisement Campaigns
The first thing any business wanting to gain attention should do to start advertising. This can be as simple as a small print in the local paper or as big as a commercial on television. The method does not matter as long as you put your business's information out there for the public to see.
Effective advertising will introduce your company to people who may have never heard of it before and is an excellent way to build a client following. Be sure to place advertisements efficiently and strategically to ensure you get the best results, such as community newspapers, local school fundraisers, and direct mail flyers.
Support Your Community
Another thing your business can do to attract attention is to hold fundraisers and charity events. It doesn't matter what your company is rooted in; a local fundraiser is sure to attract new customers for the right reasons. Not only are you raising money for a good cause, but you are also spreading the word about your business and introducing yourself to many potential clients.
Many news stations and other local companies would be happy to help support your fundraiser, as it gives them something to report about as well. If you're a small company looking to grow or in need of rebranding your business, then definitely give these a shot.
Develop Brand Merchandise
Finally, something every business in the world should be doing is selling merchandise. Merchandise such as T-shirts, hats, and jackets with your companies logo on them is an excellent way to advertise. Not only are you making a profit by selling the merchandise, but you are also spreading your name and having your logo be seen by thousands of people daily.
Consider using promotional merchandise as giveaways at fundraisers and other company events to increase your advertising reach. Every time someone wears your merch, all the people they are around will see it. This is a highly effective method of advertising that all small businesses should implement. All it takes is finding the right apparel printing company, and you're all set!
When choosing advertising and marketing strategies for your business, focusing on a few key campaigns will help you focus your efforts and grow your brand.