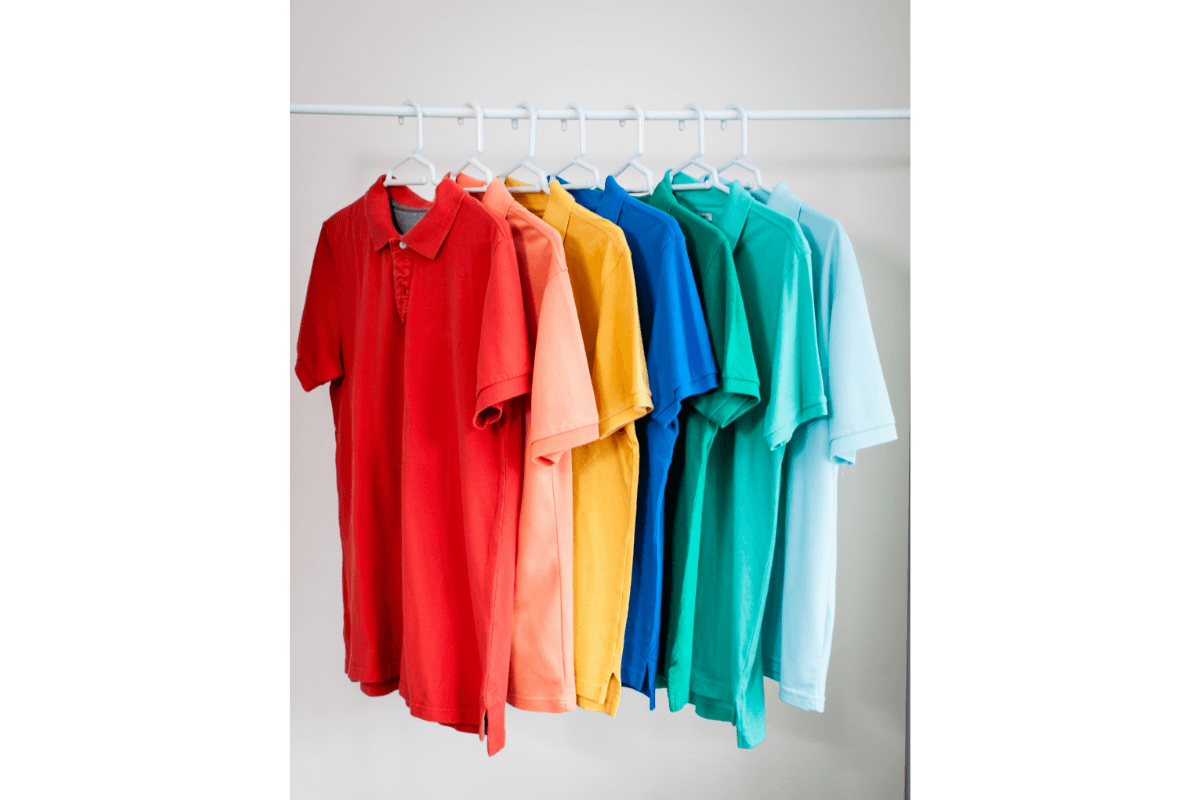 When it comes to making your company stand out, nothing speaks louder than a unique and professional appearance. Custom-printed polos can be a game changer. Not only do they create a unified look for your team, but they also help to distinguish your business from the competition.
Choosing the correct design elements for your custom-printed polos is crucial. It's not just about slapping your logo on a shirt. It involves thoughtful consideration of color, font, and design placement. This can feel overwhelming, but don't worry; we're here to guide you through the process.
Let's dive into the essential design elements your custom-printed polos need.
The Right Color Scheme
Choosing the right colors for your custom-printed polos is a significant step. You should consider the colors that represent your brand or the theme of your event. This helps to promote a consistent image and make your team easily recognizable. Think about your brand's logo or the dominant colors of your event's theme.
It's also important to consider how your chosen colors will look on the fabric of the polo shirts. The colors should contrast well, ensuring your design stands out on the shirt. Remember, you want your team to be visible and easily identifiable. Choosing a color that blends too much with the fabric may make your design hard to notice.
Proper Logo Placement
Logo placement is as important as picking the right color scheme. Commonly, logos are placed on the left chest area. This position is traditional and generally ensures that your logo is easily visible whenever someone talks to the wearer.
However, don't feel limited to just the left chest area. There are other locations on the shirt where you can place your logo for a unique effect. You might consider subtly printing your logo on the collar or sleeve. Alternatively, a large center front or back design can make a bold statement.
Remember, the goal is to create a balanced and visible design. So, it's essential to consider how your logo will look in different positions. Try to visualize how the logo will interact with the wearer's natural movements. This way, you can ensure that your logo isn't hidden or distorted when the shirt is worn.
Design Size
Getting the design size on your custom-printed polos right is another important aspect. If your design is too large, it might overwhelm the shirt and look unprofessional. On the other hand, a design that's too small might not be noticeable enough.
When deciding on the design size, consider the different sizes of the shirts that will be ordered. A design that looks good on a small shirt might not have the same impact on a large shirt. Similarly, a design that looks impressive on a large shirt might be too big for a small one, causing details to be lost.
Order Custom-Printed Polos Today!
Want to set your business apart from the competition? It's time to order custom-printed polos!