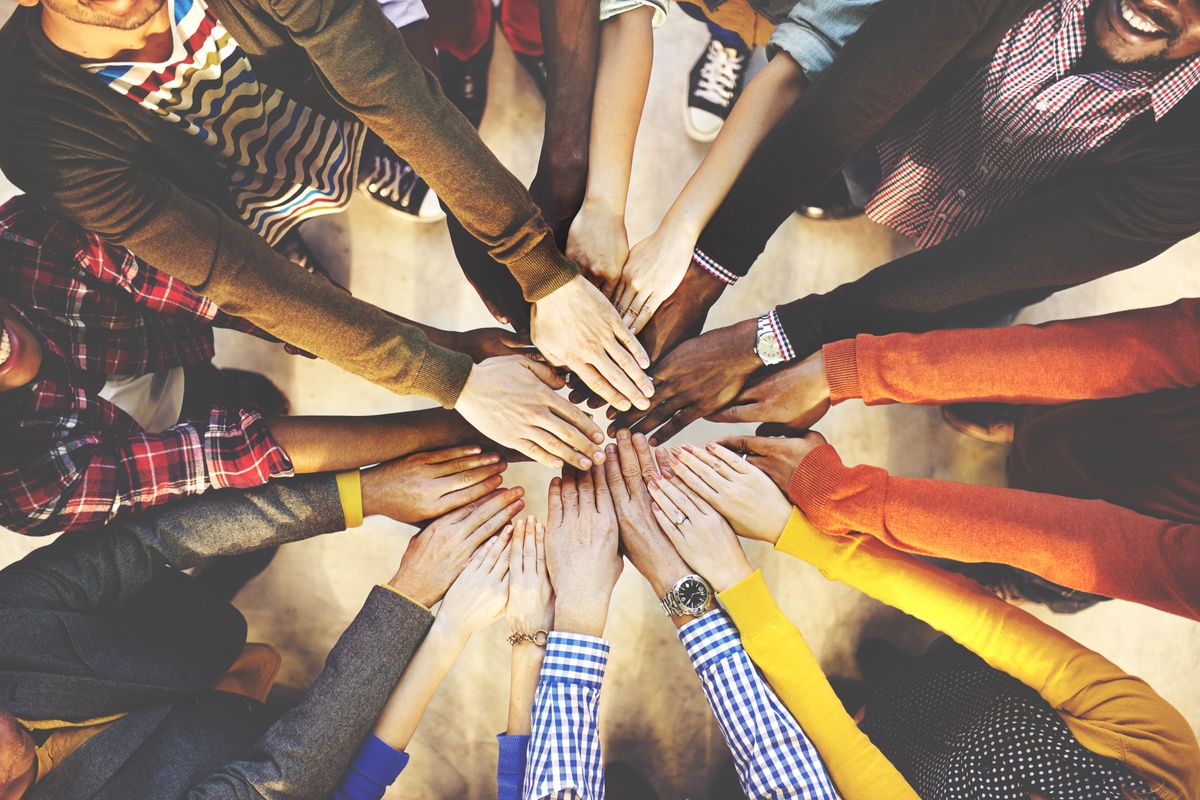 Are you putting together a dream team to conquer disease, supercharge charity work, or advance some professional goal?
If so, you might benefit from having one of the best custom screen printing services design you the gear that you need to hype your team, and promote its collaborative work on the street or in the venue where you're planning your next project.
Teamwork and Individuality
That old saying that "there is no "I" in team" seems excessively restricting to us.
Sure, there's no letter "I" in the word "team" but that doesn't mean that you have to subsume your individual identity into nothing in order to be an effective team member. At their best, teams are natural outcroppings of collaboration and mutual support for people to go and achieve common goals. It's not about breaking down everybody's individual selves into a conformist mass. That would be kind of weird.
Supporting Teamwork
What's important in selecting and getting great products for supporting teamwork?
There are some important color and style choices, as well as choices in fabrics and sizing, and going with a particular logo or look for a set of team apparel.
How do you handle all of these decisions? Well, you can ask the team.
Teams that have an easy time making these kinds of decisions often get more done together.
On our end, we've made it easy to order what you need and get things delivered on time with our modern e-commerce portal.
Check out our design studio and other tools that help our customers to fine-tune the process of ordering various kinds of promotional items and more for excellent teamwork.
You can also check out our full catalog with activewear, athletic knit products and more or for a visual look, check us out on Instagram.
It's all part of getting you the results that you need to help your team thrive. You're all going into it together – so when everybody's on the same page, you see the power of the team, even though you can still keep your "I". As David Brent says: "Team individuality! (How does that work?) Straightforward…" Or, as one of our customers told us one time: "On this team, there's me and a bunch of other people – and we're cool."
Go forward with confidence. Be sure to look for new deals, and our newest creations, and follow us on social media, for a great team partner!