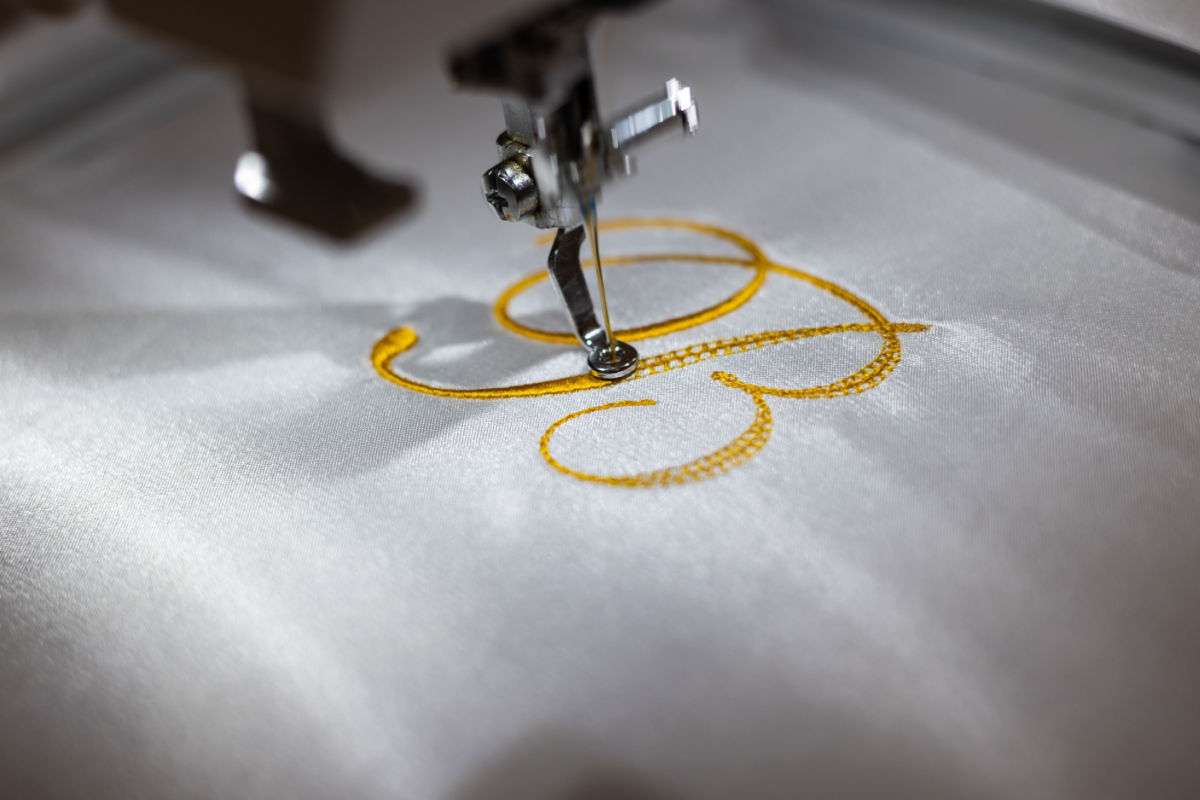 What's in a name? Well, a lot of people like their names so much that they want them stitched or embroidered on everything from their bath towels to their bed linens and in between.
That's a part of what we do here at All-Stars with our specialized customization processes for apparel and much more. Let's talk a little bit about this process and what our customers love about our monogrammed deliveries.
History of Monograms
The idea of putting your name on your stuff goes back quite some time in history. Experts note that the first documented use of a monogram is about 350 BC, where the initials of certain localities were put on coins. Fast-forward to more contemporary times like the late area of monarchy, and important people were getting their initials stamped or sewn into quite a bit of their personal gear.
Our Monogrammed Items
In our design shop, we put customer initials on items like the above-mentioned hand towels. We also monogram things like backpacks, throw pillows and all sorts of good-looking clothing. It's all up to you as you use our e-commerce site to get personalized products you love!
The Process
On the website, you can see some visuals that show you part of our top-tier stitching process for engraving your monogram on various types of textiles and fabrics.
But that's just one way to get your name put on a product. We do screen printing and heat transfers, too, so we're versatile for the designs that you come up with.
Eye-Popping Fall Colors from our Catalog
Here are some of the colors that our customers are choosing right now for clothing and accessories.
Gold or Vegas gold – take a look at our conventional gold color, and the Vegas gold, which is a bit darker.
Orange, safety orange, and tangerine – autumn is the orange season, and the color orange also evokes a sort of retro 1970s ethos.
Gravel – this serene gray is a great choice for windbreakers, caps and other garments.
Mint – lots of our customers like the understated green tone of the mint color choice.
Oceana – this color choice is one that is more muted and subtle, and speaks to a lot of people as they're designing their customized clothing and gear.
We have more styles, more colors and more brands. Take time to browse the site and discover everything available at All-Stars, the place to go for stuff that wows the crowds. Ask us about any special deals and offers, and take a peek at our design studio through the online tour to get an idea of how we work. We're here to help you to equip your team, promote your cause, or just develop your own royal monogram.