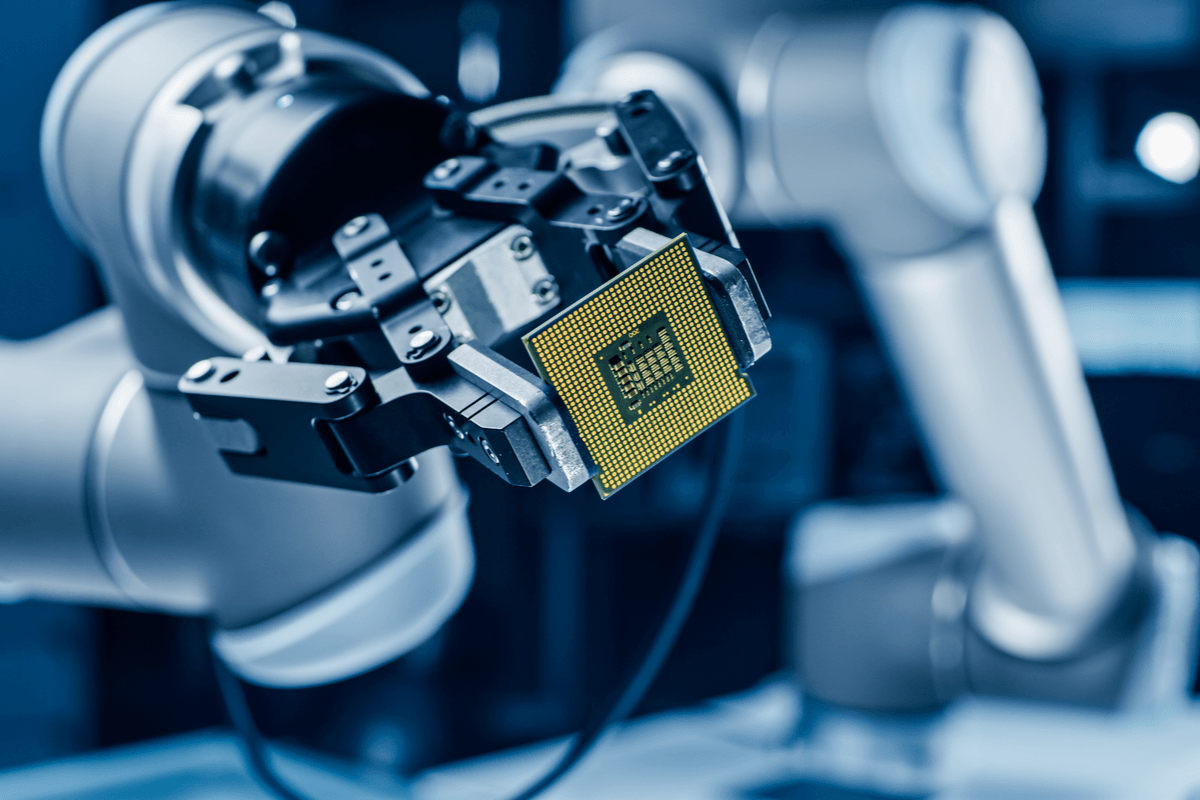 "I always wanted to go into robotics," a young fellow said last week.
He was standing by one of our state-of-the-art screen-printing machines and watching the process at work.
Robotics is exciting – that's for sure. In the past decade or so, we've come a long way in designing new kinds of automated machines that can churn out anything from car parts to hermetically sealed containers.
Production robotics is a quickly growing industry, and lots of new use applications come online every day. It's an exciting time!
Think about it: if you did want to go into robotics, and you had a chance to be around all of these wonderful machines. How could you resist?
In general, STEM and robotics learning is part of the vanguard of educational opportunities today. More young people are choosing to go into these kinds of fields and get some hands-on experience by observing industrial processes at work, and robotics being applied to them.
That's why it's a great idea to get one of these adjacent jobs to robotics and robotic related gear. Why not broaden your horizons with some robotics? You really see how technology changes our lives – mostly for the better, some would say. 
How does that apply to us? Well, when you're working around our processes, you're seeing a lot of this type of new technology in action.
There's something cool about watching robotic machines at work – with their sleek, modern hardware and connective cabling and hoses moving back and forth, industriously fashioning the products of the 21st century, the robotic gear does a lot for us, every day. 
And you can see that when you look at our screen-printing operations that supply customers with all kinds of personalized and branded apparel and accessories.
It's not just the design studio that represents cutting-edge technology in this form of e-commerce.
When you're on the floor, you can see our machines capably handling many types of custom projects.
So we feel like we're lucky to work around these types of modern installations and have so many resources to build our e-commerce shop well.
Check out everything you can get for customized and personalized gear for your business, for a cause, for a special event, or anything else. You'll be amazed at how we have channeled robotics into a productive system. But we have humans, too! Anyway, take a look through the catalogs, and you'll see all of your options for modern branded products that can't be beat.