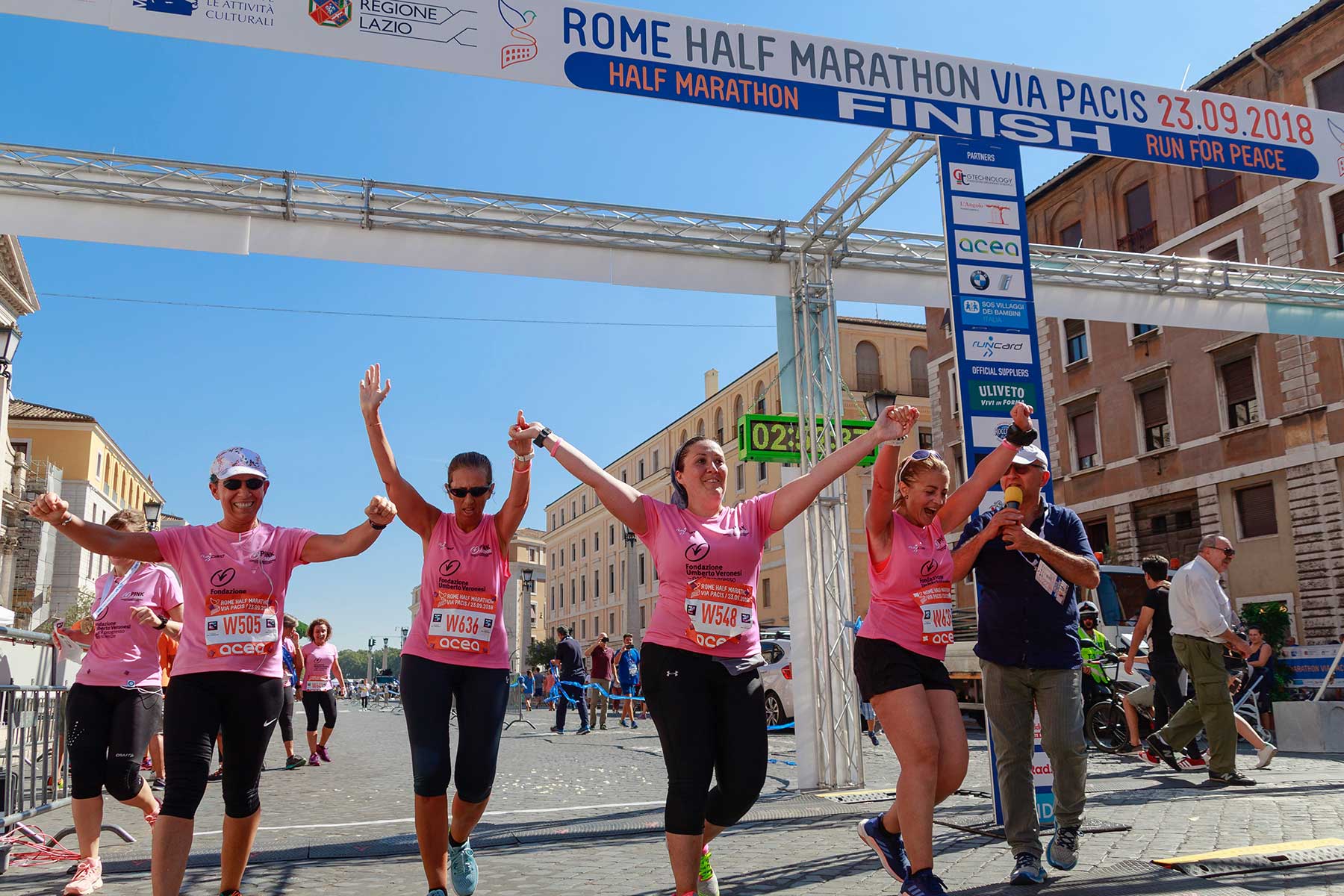 When you take a look at our design studio and other resources, you see how Alphabroder helps us to create the kinds of vibrant products that help with fundraising or team spirit in your workplace, or other kinds of personal projects related to a good cause or personalized gifts, or whatever you need, really! We're committed to putting together these kinds of business partnerships as a matter of serving our customers "to a T."
We use a line called Alphabroder that is known for some great innovations in the garment industry.
Sustainability
First of all, Alphabroder spokespersons reveal the company is working toward sustainability with some concrete projects that will improve its metrics and its reputation as a green firm:
"Sustainable practices are as important today as product safety, fair labor & supply chain safety were ten years ago," write spokespersons on web site. "Our industry invests considerable resources to maintain & verify product & supply chain safety and socially responsible supply chain practices."
We like this!
ESG work is also critically important. And we like their corporate "Green Team" initiative. Alphabroder calls it a  "dedicated cross-functional team passionate about all things sustainable." That shows commitment in our opinion. 
Colors that Pop
The pastel colors and other hues in the Alphabroder catalog are part of our delivery of results that are bright and fresh!
Personalizing these garments combines our skill design services with solid-color flair that you will be proud to rock anywhere you go…and that's important, for our business and yours. 
Quality
You can see from product specifications how Alphabroder puts an effort into stitching and lining quality for collars, hems and more.
That kind of quality is important in textiles and in apparel. It's one of the differentiators for a company that goes the extra mile to serve customers and create something that will last longer in the washing machine and dryer.
Delivery
Our modern e-commerce shop innovates delivery of these customize wearables to your home or business!
We make it easy to get what you need quickly and efficiently, with the convenience of a cutting-edge 21st century merchandising system.
The design studio is also a good proprietary extra service that we have on our website. Check it out, and get targeted results for your next branded or personalized clothing purchase. We are happy to help you to streamline this process, to help take work off of your plate, and set your teams up for success!