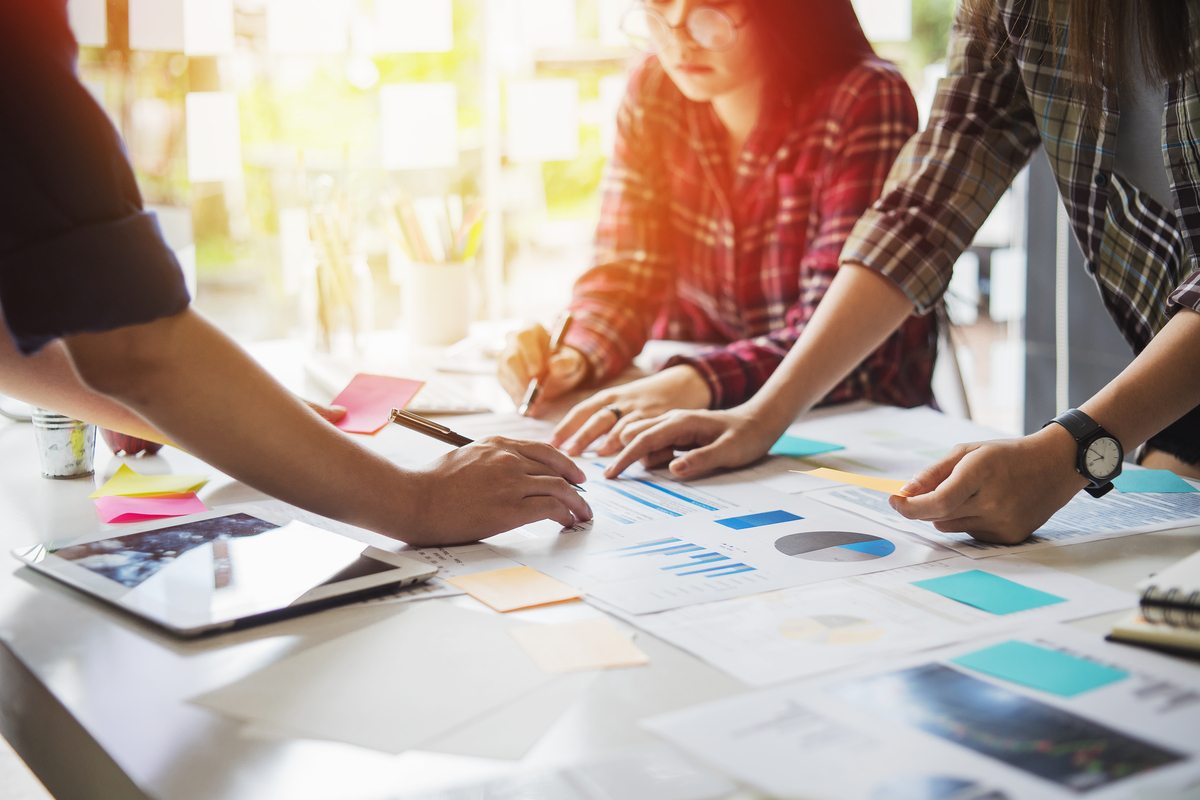 Starting your own business is an exciting and overwhelming experience. With constant trial and error, frequent losses, and infrequent wins, growing your company will seem like an uphill battle. We see big corporations like Coca-Cola and Amazon and marvel at the amount of work and skill it took for such companies to succeed.
Still, it is essential to remember that every major corporation has to start somewhere. One of the reasons that these companies see exponential growth is because they create successful marketing strategies. Marketing your company, brand, products, and services through advertisement is the best way to get your company's name in front of potential customers. Here are the best ways to advertise your new business to your target audience.
Billboard Advertisement
One of the most effective forms of advertisement for a new business is something you probably see daily on your way to work, billboards. Billboards are a simple yet effective way to spread the word about your business. Thousands of people will see your billboard daily, so the chances of someone contracting your business are very high.
Billboard advertising is a cost-effective way to introduce many people to your company at once, over some time. Billboards are relatively affordable and are worth considering if you are a small business owner.
Marketing Your Brand Through Promotional Apparel
Another simple yet effective way to advertise is by making custom apparel. Custom apparel can range from small pins or hats to T-shirts and hoodies and can have whatever you want to be displayed on it. You could take a simplistic approach and just put your logo, or you can get more detailed with information and artwork.
Everyone loves a good T-Shirt, and if you can get people to wear one with your company's name on it in public, that's an ongoing advertisement. Designing and ordering custom T-shirts is extremely easy, affordable, and one of the most basic yet effective forms of publicity.
Television Commercials Offer Broad Reach
Commercials are a little more costly than the other two forms of advertising, but they effectively reach large groups of potential customers. People associate television with credibility and popularity, so if they see your company on T.V., then they are likely to take it seriously.
Not only are you building your company's credibility when you advertise through commercials, but you're also reaching more people than you could be using the other two methods. When it comes to commercials, you can reach people worldwide, which makes this form of advertising so effective.
Final Thoughts
When developing a marketing strategy for your new business, consider these practical ways to reach your target audience. Advertising is essential to introducing your brand to potential customers and making your company a household name.