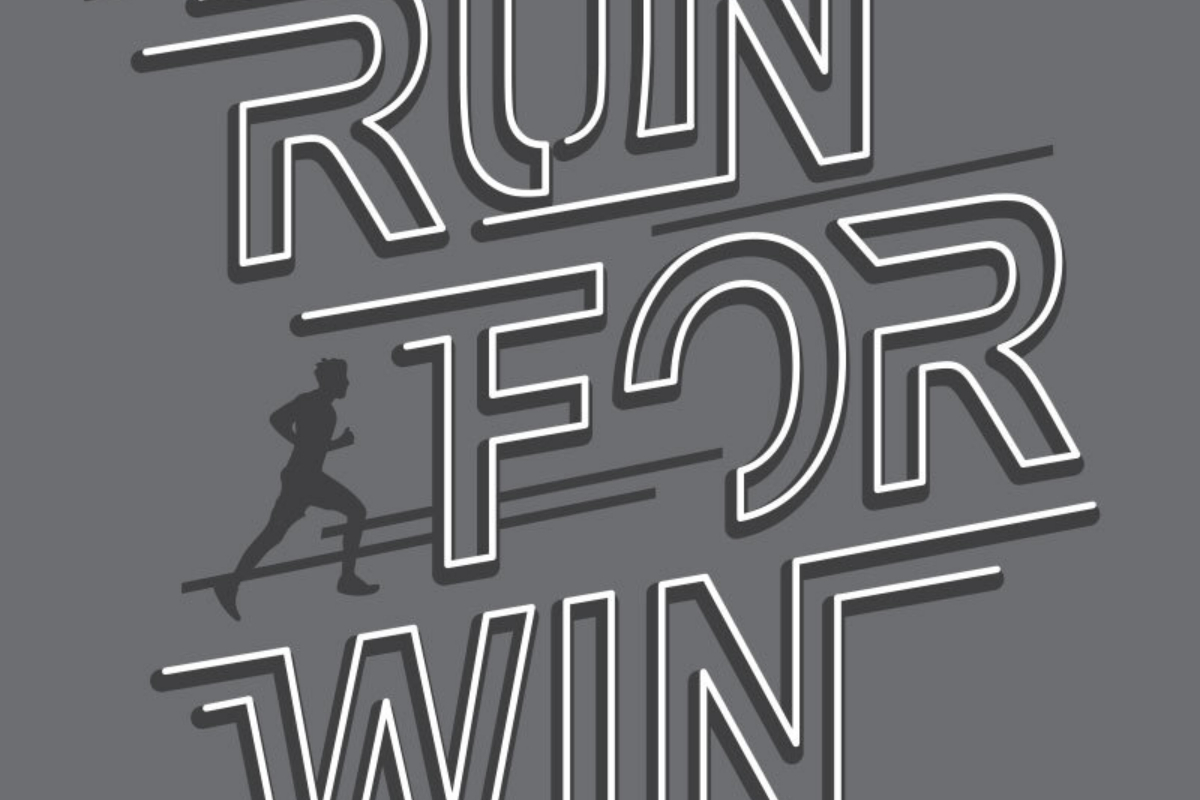 So you have a great event coming up, and you want to get customized apparel for the big day.
We are the place to go. Our innovative e-commerce service offers responsive delivery and quality design for your customized screenprinting and other personalized garments. We achieve the kind of quality that makes these extras things people will wear for years proudly, and not inferior products that will fall apart or degrade over time.
So when you're laying out your 5K shirt, what do you need to include visually on the front and back of the item? Let's think about that a little bit, based on our experience with helping customers to design what works. 
The Event Name
Yes, we get it. Your event has a name. You want to show off who's hosting, why they're running, and more. If it's a community event, you want that name included. If it's for charity, you want to include that in the title.
We work with customers to figure out the font, font size and other types of layout considerations to make these shirts look good and to showcase the name of the event right up top.
Sponsors
You'll also want your sponsors to be prominent on your shirts. It's a way to hold up your end of the bargain when it comes to sourcing funding for an event.
We know that this involves its own complexity. Sponsors may have their own logos and fonts that need to be reproduced to some extent. You may also want to micromanage the sizing of sponsor elements according to individual donations. We can help to accommodate that, too. We've seen it all when it comes to these kinds of projects, and we can anticipate some of the design issues that you'll have to address as you plan. 
Date and Annual Information
Is this the first 5K of its kind?
Another way to make these shirts memorable is to add a designation for what iteration or year you're in and when the event took place.
These are some of the broader considerations for designing your 5K shirts. You can also take a look at our innovative design studio, where you get the tools and resources you need to make these unique designs real. It's easy to source everything that you need to pull off a great event and make history! Look for more on shipping and everything else, so you'll be ready when it's time to run.